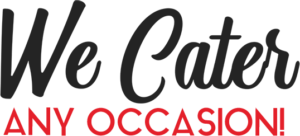 NY's Big Apple Deli Catering
NY's Big Apple Deli delivers to you right here in South Florida. Using only the freshest ingredients, sliced fresh to order, NY's Big Apple Deli is sure to be the best deli in town!
Not only do we offer the freshest sandwiches and wraps, we also cater! Let us bring NY's Big Apple Deli to your next office event or party.
Only the finest and freshest assortment of nova scotia salmon, hearty white fish, and sable also including assorted bagels and cream cheese.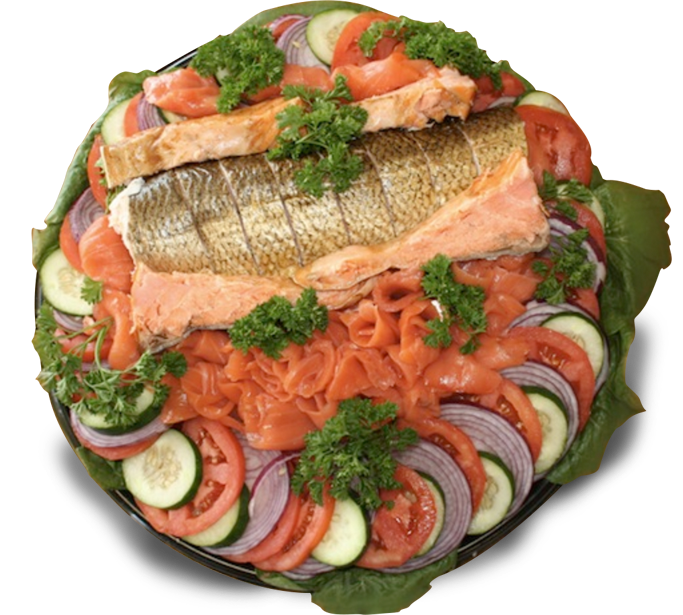 All platters served on a bed of crisp romaine lettuce leaves with tomato, onions, pickles, cucumber, potato salad, coleslaw & bagel chips.
Your choice of any of our delicious meats or salads served on rye bread or rolls, cut in thirds and accompanied by cole slaw, potato salad, pickles, mustard, mayo and Thousand Island Dressing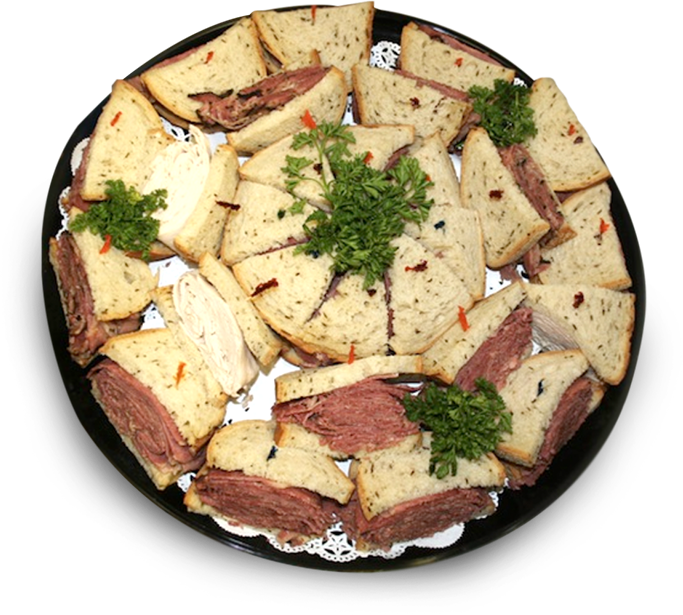 A delicious assortment of watermelon, honey dew, cantaloupe,strawberries pineapple and kiwi.
Large assortment of homemade ruggalah, cheesecakes, key lime pie, chocolate mousse pie and brownies 2 sizes available.